Blog: Sustainability
Featured
A new mushroom sustainability study reveals the mighty mushroom not only is healthy on the plate, it's also gentle on the planet.
April 6, 2017
Sustainability
Blenditarians believe that the mighty mushroom has meaty powers to make meals more delicious, nutritious and sustainable!
April 1, 2017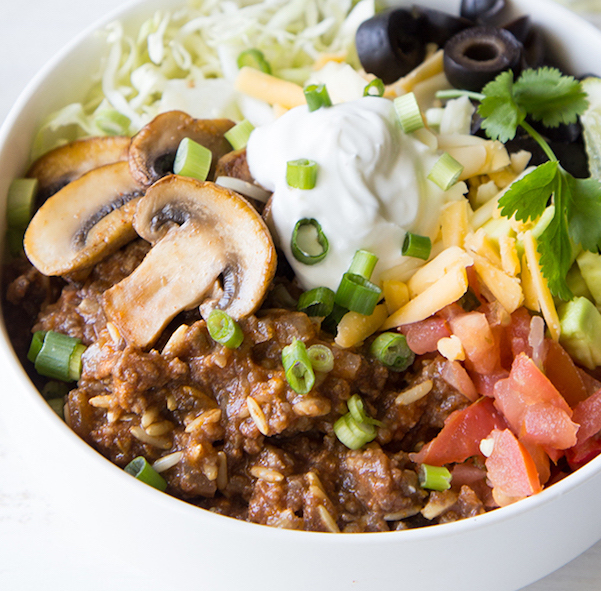 Cooking Tips & Ideas
Mushrooms mix wonderfully into your salads, taco bowls and brunch recipes for an added umami-punch that you can feel good about. As you enjoy your next mushroom-centric meal, here are some bite-size facts to fuel you this Earth Month.