Articles
Cooking Quickly: How to Microwave Mushrooms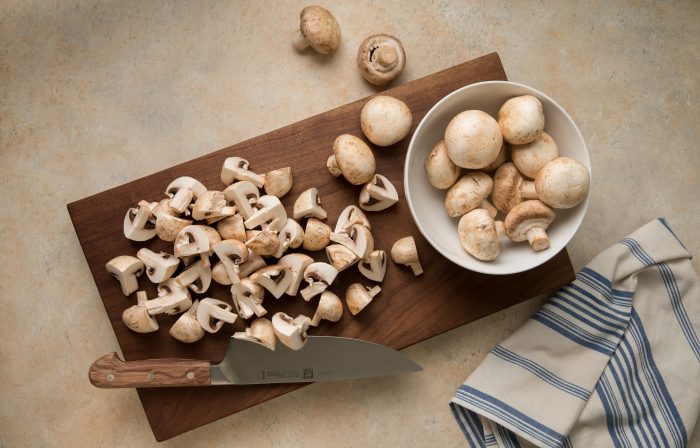 Whether you're short on time or just want to keep things simple, microwaving mushrooms is a quick and easy way to cook your favorite fungi. The best part? It's healthy, too! Mushrooms are already low in calories and fat free, and when you microwave them, there's no need to add any oil or butter. All it takes is two short steps:
Place thickly sliced mushrooms in a microwave-safe bowl.
Cover and cook on high for 2 to 3 minutes, stirring once.
Now that you've got a batch of deliciously microwaved mushrooms, try one of our favorite ways to use them:
Pro Tip: If you're craving a little extra flavor, season your mushrooms with marsala sauce, balsamic vinegar, soy sauce or steak seasoning.
How do you use microwaved mushrooms? Show us your creations and tag us on social media!