Articles
Mushroom Lovers' Top Blogs of 2021
Ever wonder what a mushroom lover is interested in reading? Us too, which is why we've rounded up the top five most visited blog posts from this last year.
1. Cooking Quickly: How to Microwave Mushrooms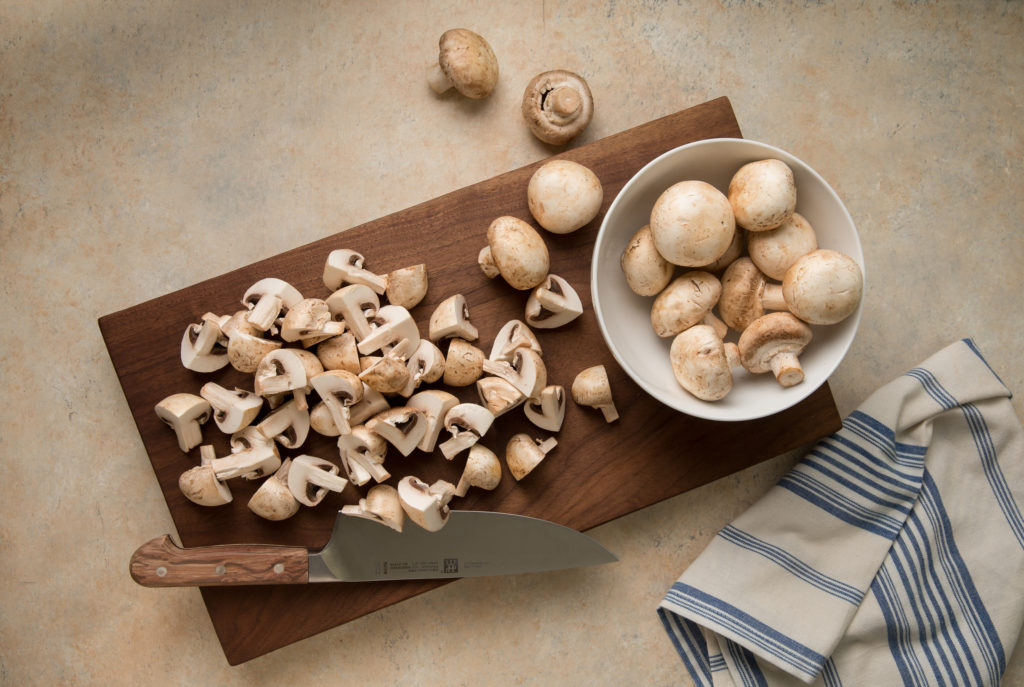 In a rush but still want to enjoy your favorite fungi? Simply slice, microwave for 2-3 minutes and voilà! Use as a quick topping or eat right from the bowl.
2. 6 Wholesome Foods To Pair with Mushrooms
Mushrooms' versatility and umami flavor make them a great sidekick to so many foods. Meat, produce, dairy: You name it! Get inspired to try a new combination with these six recommendations.
3. Learn How Mushrooms Are Grown From Someone Who Grows Them
Sonya Beltran of First Generation Farms is here to help shine some light on the unique growing process of mushrooms. Hint: it's a pretty extraordinary process.
4. 6 "Souper" Ways to Start the New Year
Mark your calendars! January isn't just the start of a new year, but it's National Soup Month. And what's better than mushroom soup?!
5. Share Your Favorite Fungi for The Day of the Mushroom
The Day of the Mushroom may be a few months away, but that doesn't mean you can't discover a new variety in the meantime!
Stay tuned for more fun and informative blog posts in 2022! Until then, let us know what you'd like to see from us in the new year.