Blog: Shroommates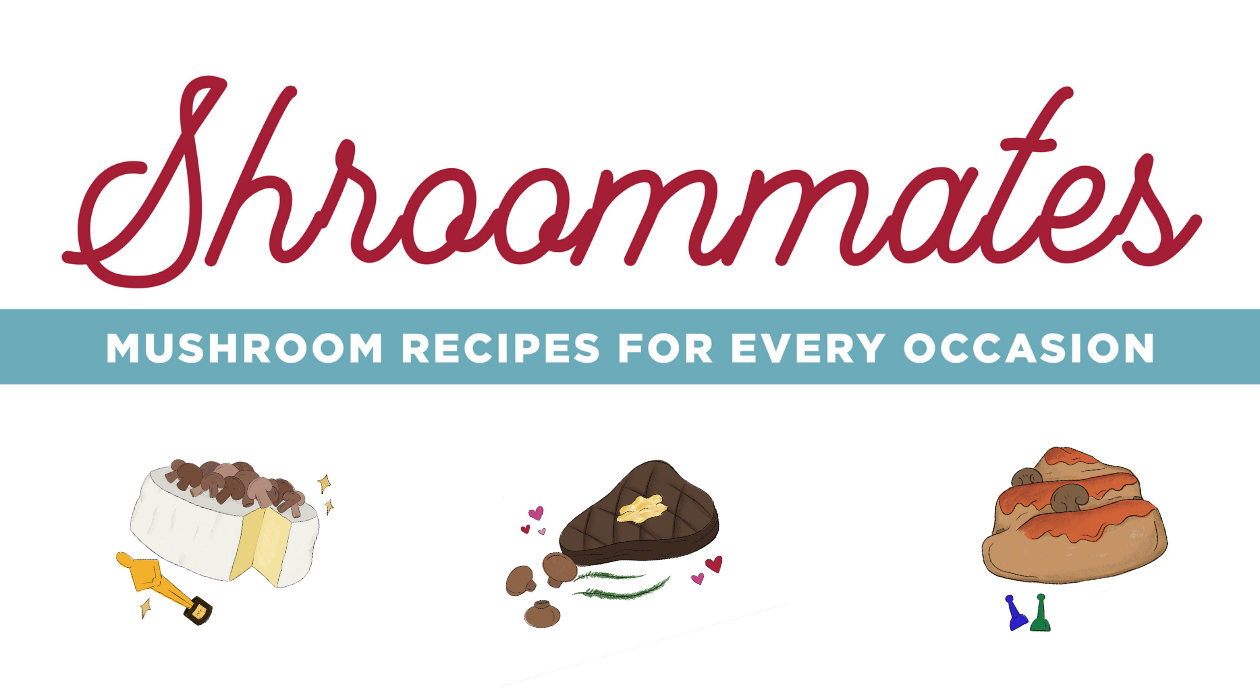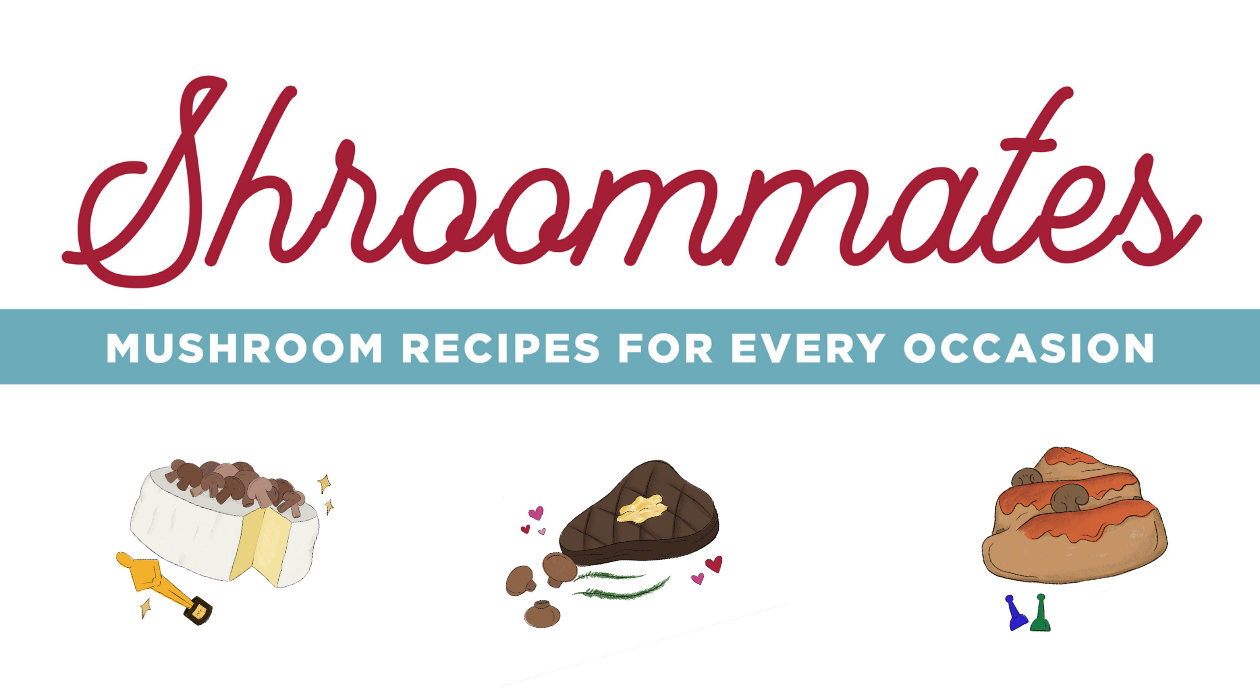 Cooking Tips & Ideas
From Valentine's Day and Mardis Gras, to snow days and family time, there's a mushroom recipe perfect for every occasion this February.
February 1, 2020
Cooking Tips & Ideas
Shroommates: delicious ingredients that pair perfectly with mushrooms. Check out a few of our favorite shroommates and the delicious dishes they create!
February 4, 2019